Making Blinky Lights Blink on the Internet Tubes
I strive to make the world a better place through technology, advocacy, and hope. I believe anyone can achieve their dreams and I aim to help them accomplish that.
I am a software craftsman working on server-side technologies with a passion for reliability engineering, security, and large system architecture. I help lead teams of engineers to build cultures of excellence.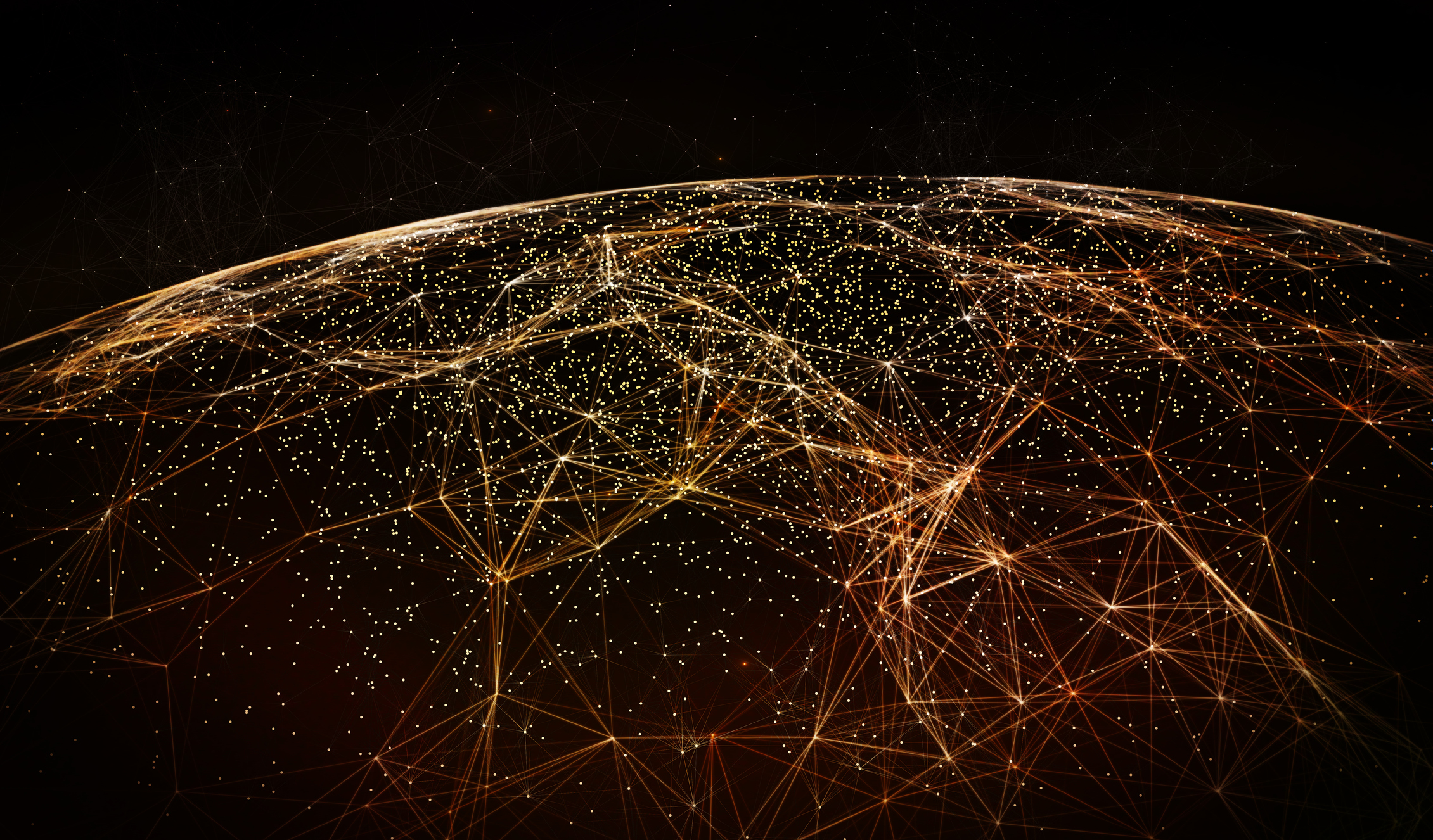 Photos, tech writing, person prose, and other stuff interesting to me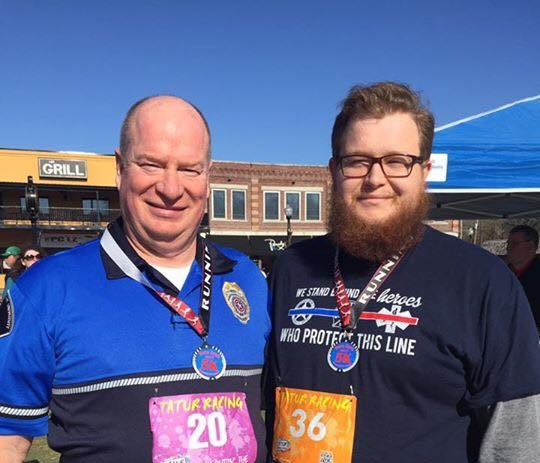 Find out more about me and the stuff I do